Your Trusted Source for Professional Dry Cleaning Services
At Dean Cleaners of Westport, we take pride in being a leading provider of professional laundry services in Connecticut. With over 30 years of experience, we understand that each garment is unique and deserves special care. That's why we employ a combination of sophisticated wet cleaning techniques and water alterations to ensure the utmost quality in our cleaning processes.
Our commitment to the environment is unwavering. We exclusively use environmentally clean, eco-friendly, biodegradable, and non-toxic products to maintain and rejuvenate your garments. As pioneers in organic cleaning, we strive to give dry cleaning a new beginning, making it greener and cleaner than ever.
Comprehensive Cleaning Services
Special care for esteemed brands like Loro Piana, Brunello Cucinelli, Zegna, Isaia and more.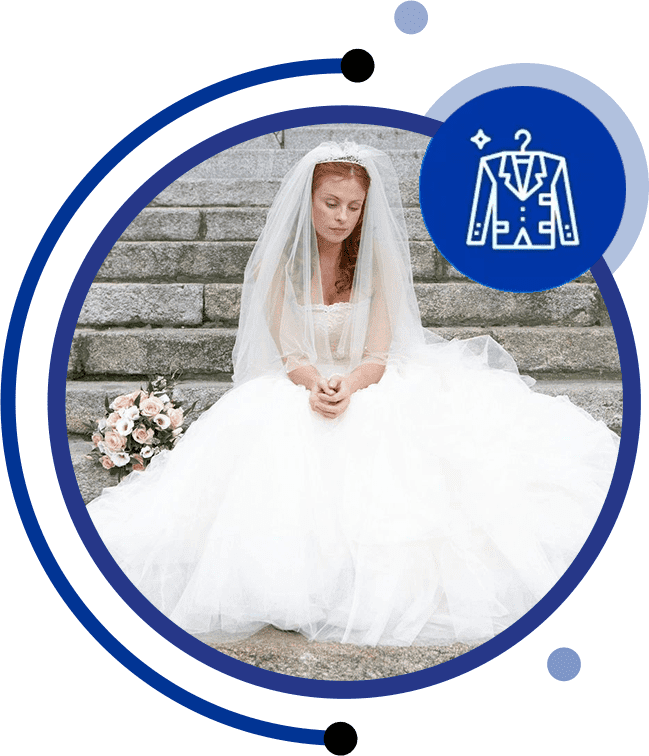 Dean Cleaners of Westport understands the significance of preserving cherished memories as an authorized service provider for wedding gown preservation. We handle your wedding gown with the utmost care, ensuring it remains pristine for years.
Additionally, we offer convenient winter and summer storage services. Safeguard your seasonal garments without the hassle of extra charges. Our storage facilities provide a secure environment, protecting your items from damage and maintaining their quality until you need them again.
At Dean Cleaners, we treat every garment as our own. Before accepting your clothes for cleaning, each piece is meticulously checked and verified. If we identify any issues, we promptly inform our clients and provide the option to repair their garments professionally.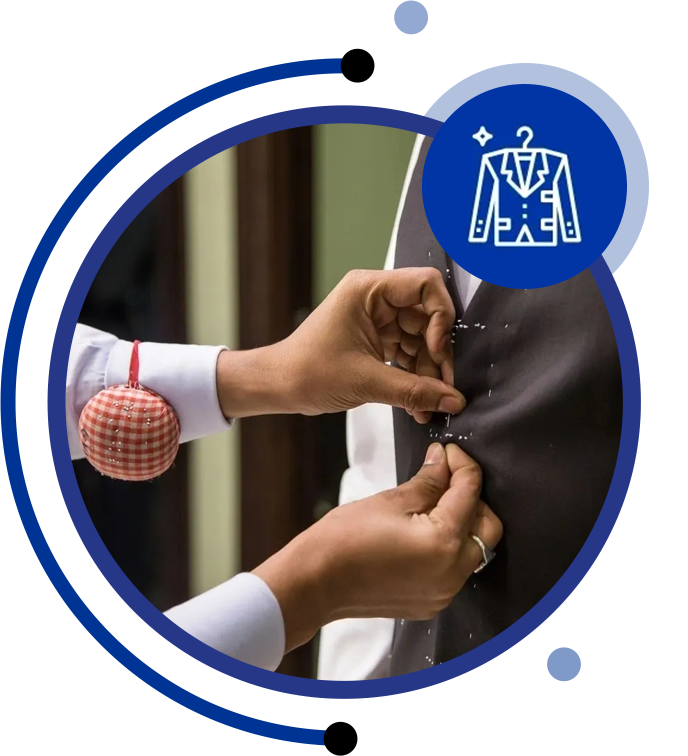 Experience Unmatched
Garment Care
When you choose Dean Cleaners of Westport, you can expect nothing less than excellence in garment care. Our skilled professionals are dedicated to delivering impeccable results and exceeding your expectations. Trust us with your most cherished garments; we will handle them with the care, attention to detail, and expertise they deserve.
Contact us today to experience the difference of our professional laundry services, and discover why we have been a trusted name in the industry for over three decades.